FREE Audio Session Download! The Gift of Love
A beautiful journey
that will fill Mums heart with love This Mother's day
From Our Heart To Yours This Mothers Day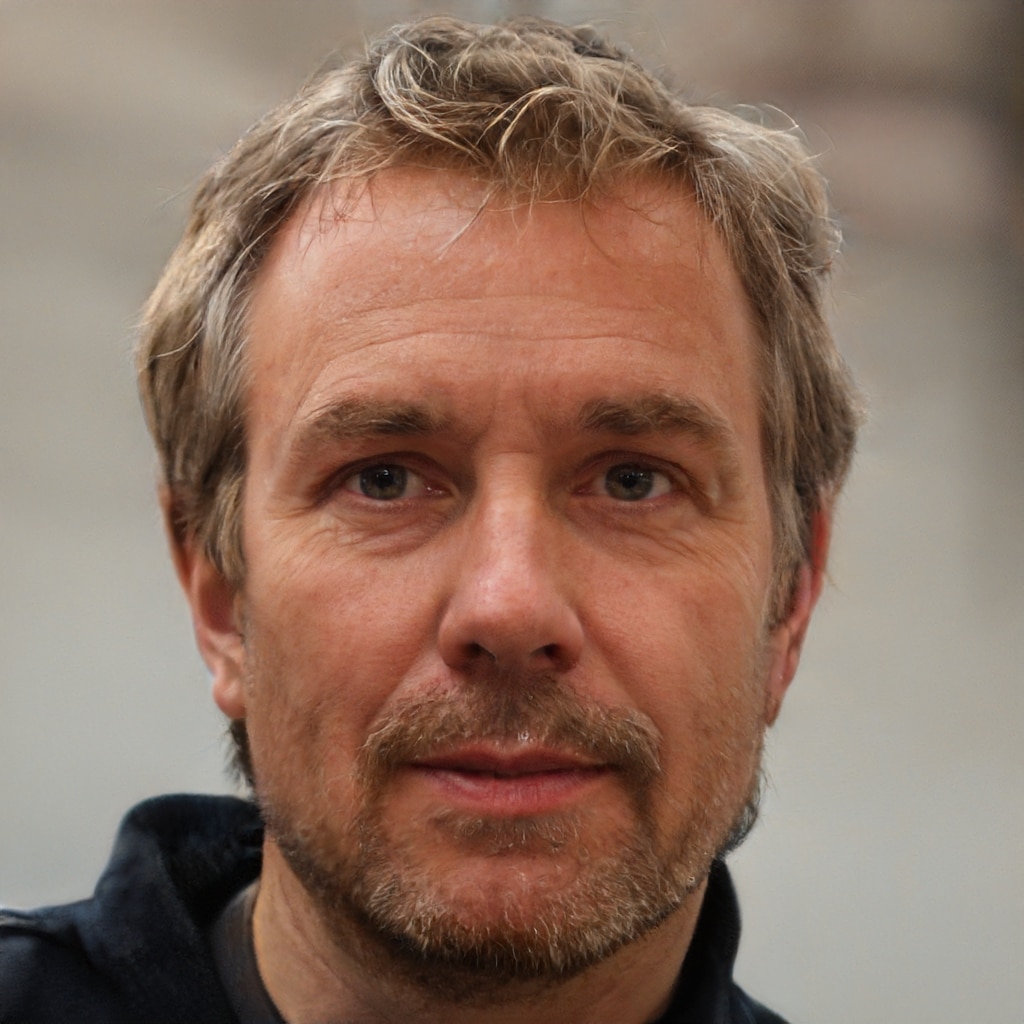 Stephen Baxter
Thank You Paul! An inspirational journey that does indeed fill your heart with love.  
Meredith
What a wonderful gift you have. This was a truely amazing experience.
Ashleigh
What a wonderful way to unwind and relax. Thank You!
A FREE Gift for Mum this Mother's Day
Get instant access to download the session. It's yours (and Mums) to keep and listen to forever!