The Perfect place for RelaxationMindfulness & Hypnosis
Remember those moments when you were calm and felt relaxed? When your mind was quiet and free? When life seemed like a simple step by step process?
Imagine being able to bring those feelings back, easily and effortlessly. Using deep, immersive mind relaxation, meditation and proven hypnotic techniques.
Then rediscover what's possible as you access the secret to a better way of being. Giving you back control to become the best version of yourself, and begin living your best life, now, today!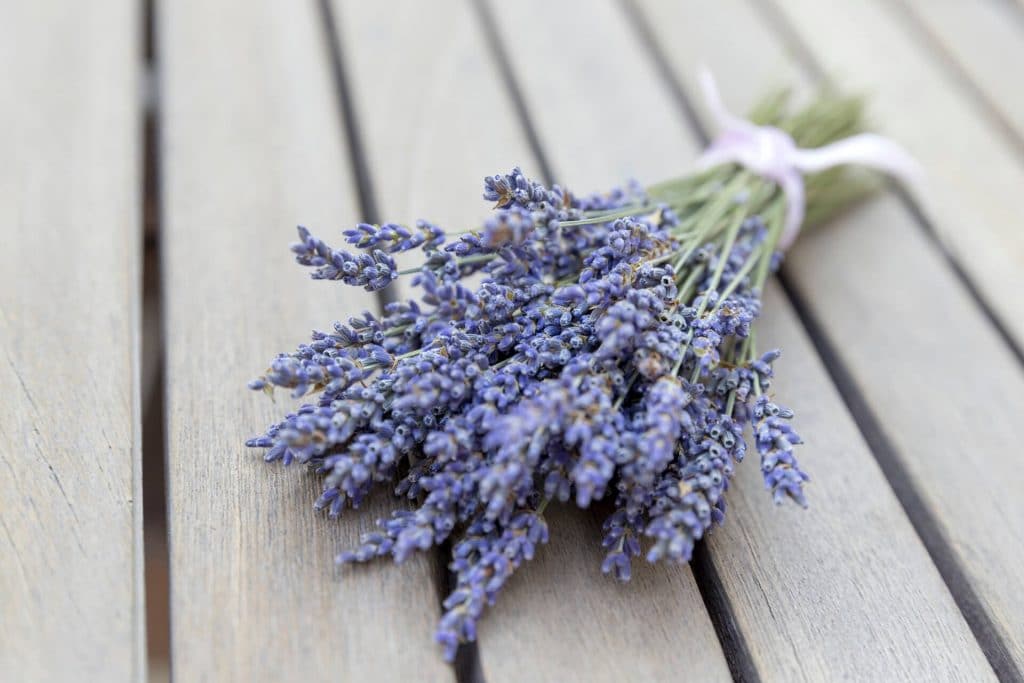 REWARD YOURSELF WITH THE ULTIMATE RELAXATION, MINDFULNESS OR HYPNOTIC EXPERIENCE OF THEM ALL
Mind Massage In-clinic audiovisual sessions help you get your mind and body aligned with new energy, changing old habits and re-charging you with new and endless possibilities! We take great pride in our commitment to the ever-evolving needs of our client's mental health. Just as we do for ourselves, and the surrounding world we live in. Our clinics are a COVID safe, relaxing space, with superior treatments, resources and knowledge of the human mind. Mind Massage is dedicated to giving you the most enjoyable immersive mind massage your ears will ever hear.
Sessions for all types of human minds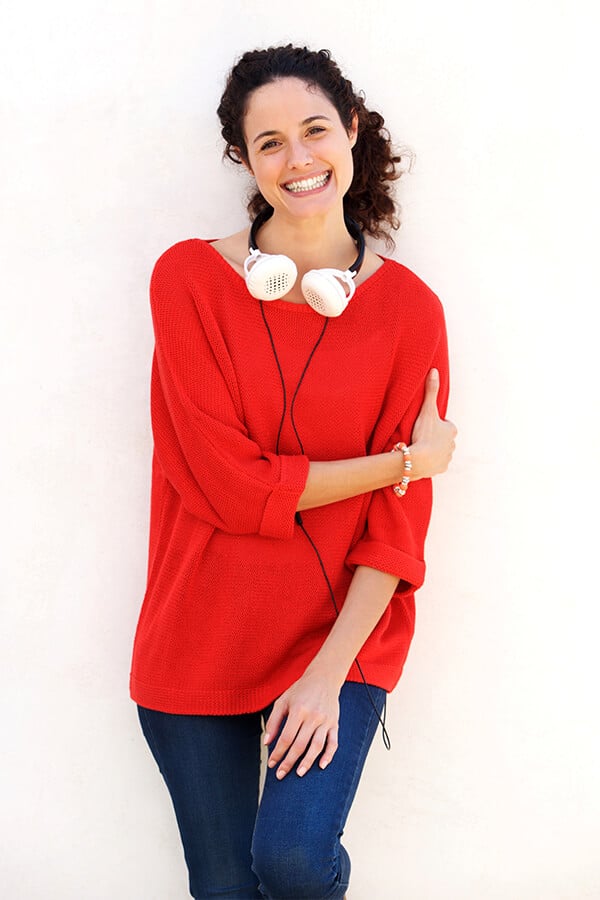 Relaxation is a great way to help with stress management. Relaxation isn't only about peace of mind or enjoying quiet time. Relaxation is a process that lowers the effects of stress on your mind and body. Relaxation can help you cope better with everyday stress.
Meditation creates a sense of calm, peace and balance that can benefit both your emotional well-being and your overall health. However, these benefits won't end when your meditation session ends. Meditation can continue to help carry you more calmly through your day.
Smoking, anxiety, stress, weight loss, sleep issues can impact your day and have a long term effect on your overall health and wellbeing. Strategic hypnotherapy allows us to address the unconscious triggers to change automated processes and break habits for good. It's time to change your mind.
RELAX & ADJUST A LOT OF
HUMAN MINDS DAILY!